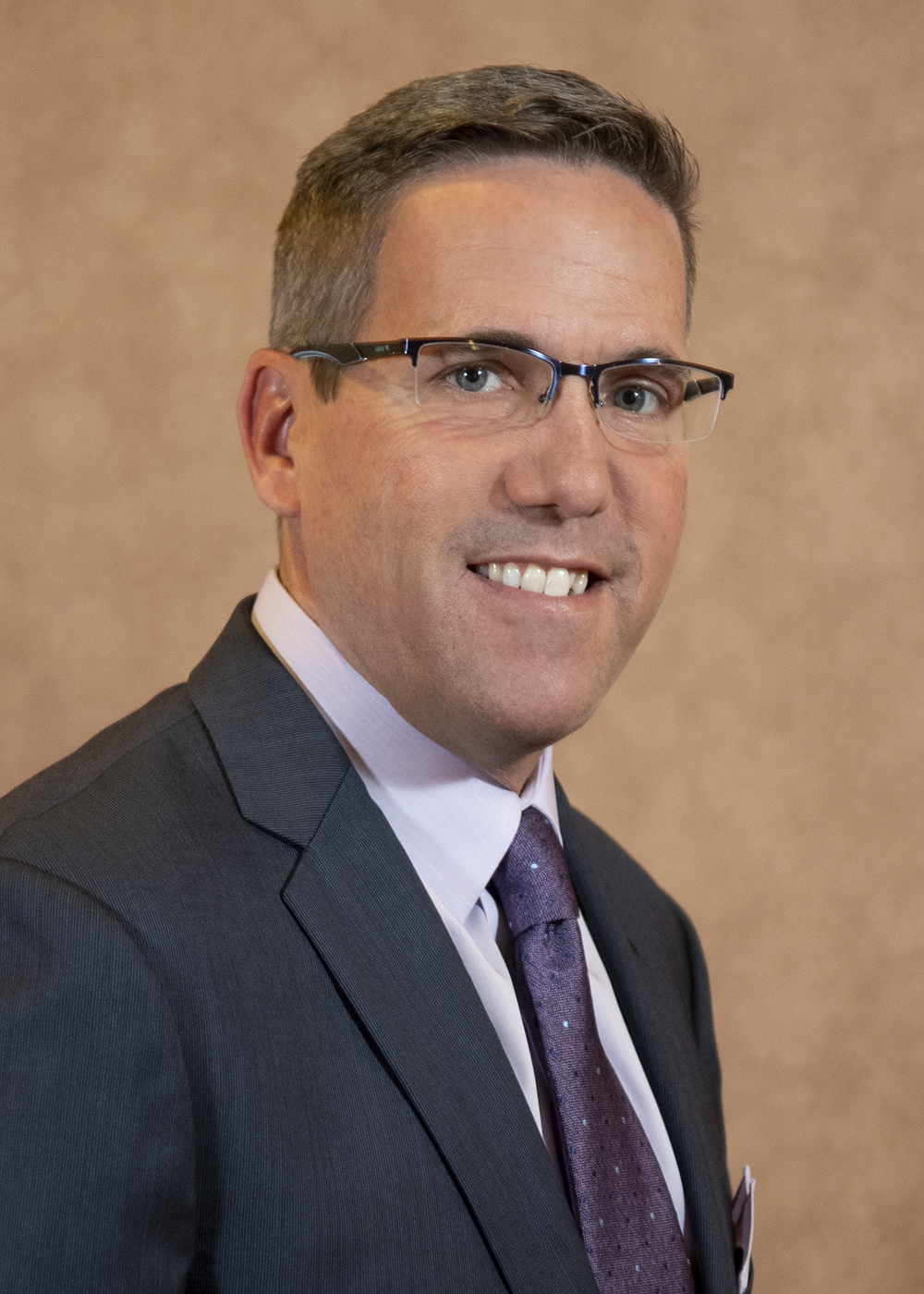 YSU appoints AD assistant for performance excellence
Former National Athletic Trainers Association president Tory Lindley has been appointed deputy director of athletics for performance excellence at Youngstown State University.
Lindley has nearly 30 years of experience in sports administration, healthcare administration, athletic training, personnel management and empowerment. In his newly created role, he will oversee the areas of sports medicine, strength and conditioning, academic services while improving performance nutrition and mental health services for all Penguins student-athletes. Lindley will also have athletic oversight responsibilities.
"The background and experience that Tory brings to Youngstown State will be a huge benefit to all of our student-athletes, coaches and support staff," said YSU Executive Director of Athletics, Ron Strollo. "We look forward to him working diligently to make our student-athlete wellness spaces cohesive units, but above all ensuring that our student-athletes can compete at the highest level and develop lifestyles. healthy. "
A dual report to the Office of the Dean of Students, Lindley will also play a key role in developing partnerships across campus and in the community to enhance the student experience at YSU. "This new position clearly supports the mission and core values ​​of Youngstown State University and the Youngstown State Athletic Department," said Nicole Kent-Strollo, Dean of Students. "I look forward to working closely with Tory as we continue to nurture the physical, social and personal aspects of our student-athletes, on and off the field."
Lindley was the 14th President of NATA from June 2018 to June 2021. In this capacity, he has been a spokesperson for the more than 35,000 members of the organization. He had overall charge of NATA affairs while chairing several membership meetings and forging relationships with organizations like the NCAA, every professional athletic organization, the State High School Athletic Associations, the American Medical Association, and the American Physical Therapy Association.
"This is an incredible opportunity to further advance the student-athlete experience through the advocacy and unwavering support of their academic and athletic goals," said Lindley. "Beth and I are grateful for the confidence and support that President (James) Tressel, Director Strollo and Dean Kent-Strollo have shown in this unique leadership position. We look forward to joining the YSU family and the Youngstown community.
He has extensive experience in college athletics and was a long-time athletics coach and administrator at Northwestern University. He was in the Wildcats athletic department from 2002-2020 and most recently served as Senior Associate Athletic Director for Health, Safety and Performance.
He coordinated intercollegiate and varsity athletic training services in conjunction with the team chief medical officer, athletic performance services supervisor, performance nutrition services supervisor, and sports science services supervisor. He helped develop the mission, values, strategic plan and annual development goals in all units. He was also in communication with the vice president of athletics and recreation, executive athletics staff, athletic coaches and other department heads to advance performance, health and safety.
Before taking up his management position, he was assistant sporting director and assistant sporting director. From 2002 to 2017, he served as Director of Athletic Coaching Services and Head Sports Coach while serving as Head Coach of Football Sports. During that time, he was named the 2012 NCAA Division I Head Athletic Coach of the Year, NATA's Most Distinguished Athletic Coach and in 2016 inducted into the Sports Coaches Association of Canada's Hall of Fame. Big lakes.
In addition, he has been an athletic trainer in Eastern Michigan (2000-02), Michigan State (1996-2000) and Hamline (1993-96).
He has contributed to numerous articles in medical journals and publications. He has also traveled throughout the United States to various conferences and universities on a range of clinical and leadership topics. Of note, he was a member of the NCAA's COVID-19 Medical Advisory Committee throughout the past year.
Lindley holds a Bachelor of Science in Education with a specialization in Sports Medicine and Athletic Training from the State of Michigan. He received a Master of Arts in Health Care Administration with a specialization in Biomechanics from the University of Minnesota in 1993.
Tory and his wife, Beth, have three grown children – Jonah, Evan and Geneviève.