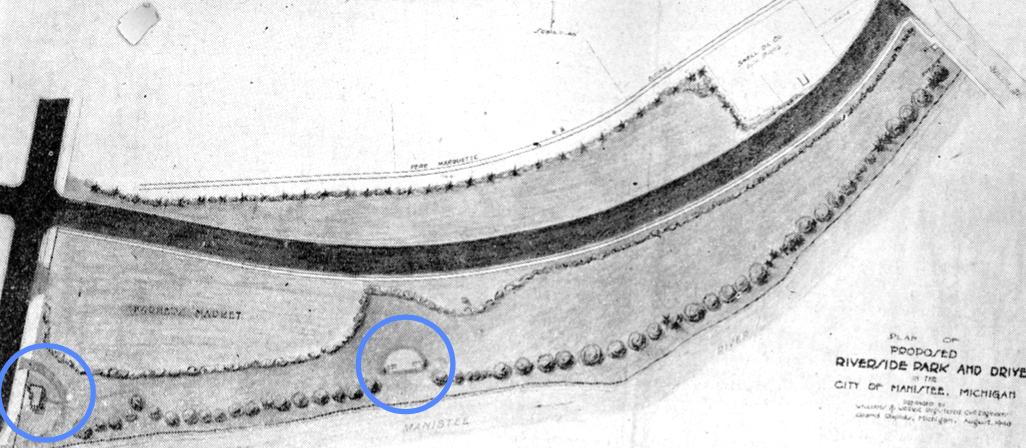 What it was like when Manistee was hoping for a riverside park in 1940
In 1940, city officials began work on a project deemed important to beautify the area in and around the river channel. In addition, this project would connect the two main bridges of the city via the construction of a new road.
However, even though these plans were put in place in quick succession, the project would not be fully realized until several years later.