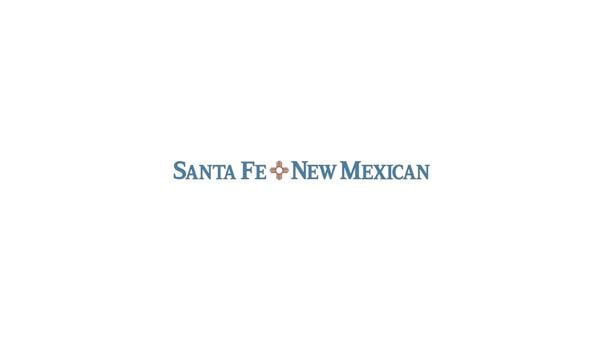 Vandalism of petroglyphs sets off alarm bells | My opinion
To those responsible for the graffiti at the La Cienguilla petroglyph site:
We all need help from time to time. I certainly had opportunities and could easily have suffered disastrous consequences for what, in my case, were foolish (alcohol or drug induced) actions of a young adult. Instead, I got help and followed another path, which resulted in a career that protected our heritage and historic places, using archaeological resource protection laws ( ARPA-1979) and Native American Graves Protection and Repatriation Acts (1990), including as coordinator for the Interagency ARPA Task Force, and later SiteWatch of New Mexico.
You may have seen this the Santa Fe New Mexican and much of the community is alarmed by your activities in the sacred petroglyph area. As I looked at some of the symbols you left behind, "alarm bells" went off in my head from my time with the Domestic Terrorism Task Force here in New Mexico. Years ago, I also noticed a trend among heritage resource criminals: they are often involved in multiple criminal activities and also a large number of them suffer from mental breakdowns and have ordered pardons, divorces , bankruptcies and suicides. In one case of the latter, the suicide occurred shortly after a criminal charge and the family, with deep historical roots in the region, were so ostracized by the community that they had to relocate.
As I look up at my wall, I see a plaque signed by the governor at the time. Bill Richardson which reads in part: "In commemoration of the first 35 years of your career in the protection and defense of cultural resources, the public's right to learn from them and for the resurrection of the Preservation Division's SiteWatch program historical." This is a state heritage preservation award. I'm very proud of that, but think back to where I could have made different choices that wouldn't have turned out so well. I pray that you did, or are doing, the right thing and surrender, so you can get the help you need.
Your choice. I hope you will do well.
Phil Young is a retired National Park Service special agent and archaeologist with the New Mexico Division of Historic Preservation. He has lived in Eldorado since 1989.