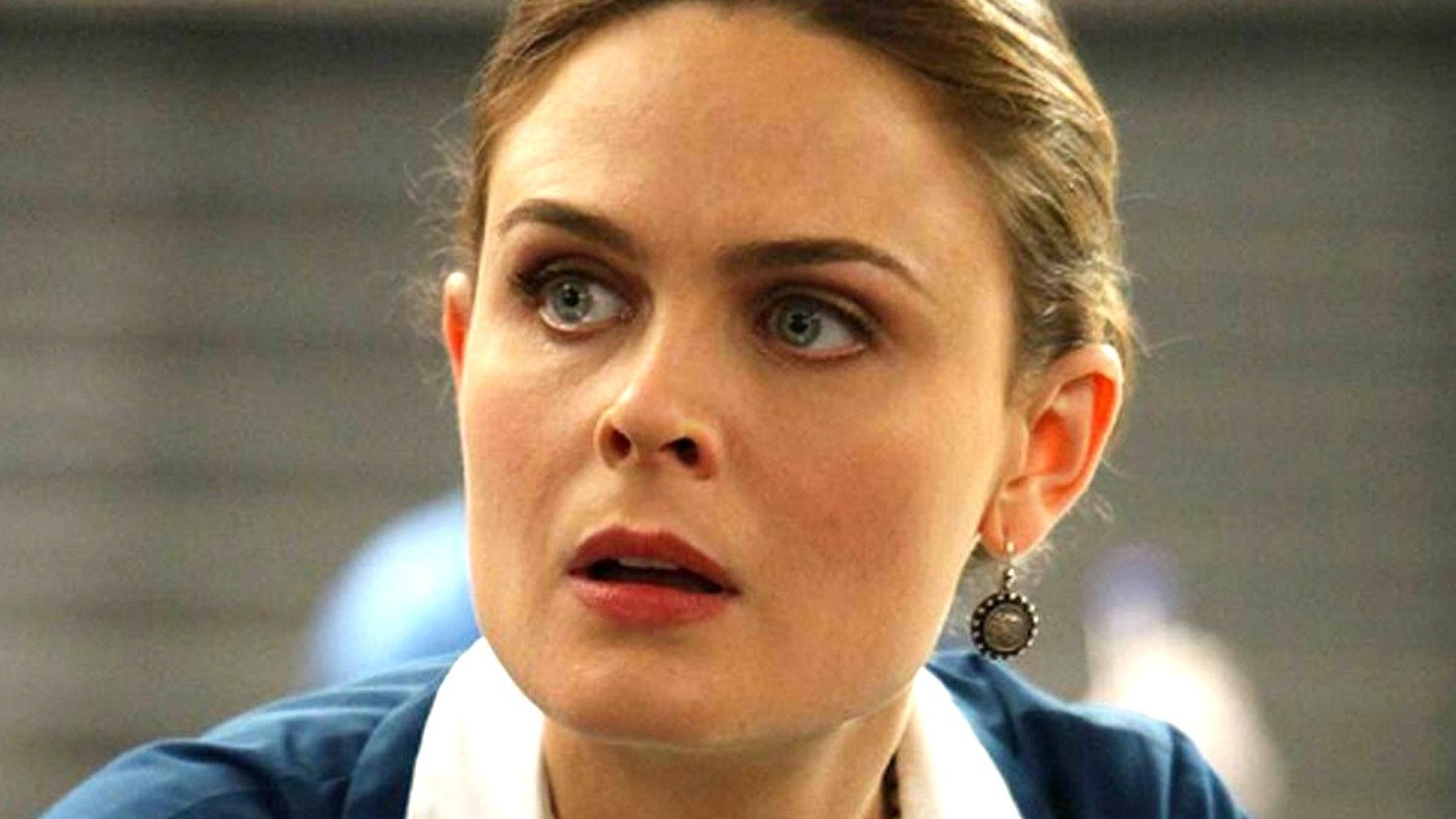 Show like bones that fans of criminal proceedings must see
If you enjoy your criminal proceedings with a pinch of sexual tension, "Castle" and "Bones" share the same DNA. Instead of an FBI special agent and forensic anthropologist / bestselling author, this series begins by pairing a homicide sleuth with a successful novelist struggling with writer's block.
Nathan Fillion plays Rick Castle, a millionaire playboy and author used to getting what he wants. When questioned by the NYPD after a copycat murder based on one of his novels, Castle is associated with Kate Beckett (Stana Katic), the detective in charge of the case. Beckett becomes the inspiration for Nikki Heat, the protagonist of Castle's upcoming series of novels, and with the help of his friendship with the mayor, he begins to follow Beckett. His childish charm comes up against Beckett's serious and professional approach, but he ends up becoming more of an aid than an obstacle in catching killers.
Mixing a case of the week with longer storylines, "Castle" wowed audiences as Rick and Kate became friends and ultimately lovers. The fans affectionately called them by their coat racks, "Box," and as the pair sizzled across the screen, there was major tension behind the scenes with two actors not getting along. Katic was fired of the series in its eighth season, a month before "Castle" was finally canceled. Despite all the drama, this criminal proceeding is fun to watch, especially in its early seasons.