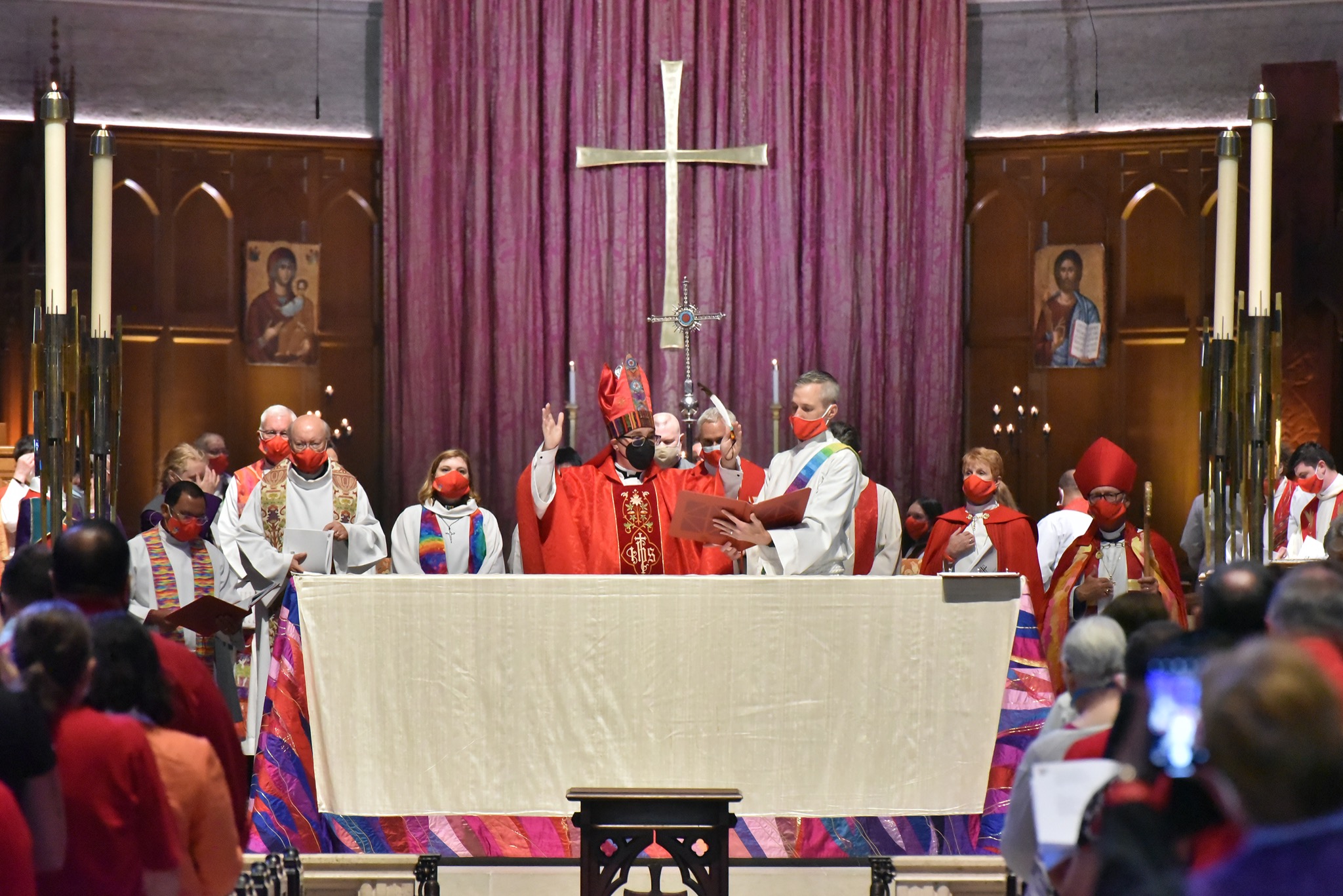 San Francisco achieves another first in LGBTQ + history with transgender bishop
For almost all transgender or gender nonconforming people, correcting a well-meaning person when they inadvertently use the wrong pronoun can be very difficult. Bring it in and you risk derailing a pleasant conversation. Let go and you'll probably think about it all afternoon.
But when you are the very first high-ranking trans cleric in a large Christian denomination, tasked with caring for people whose familiarity with trans issues might drop anywhere, it is much more difficult.