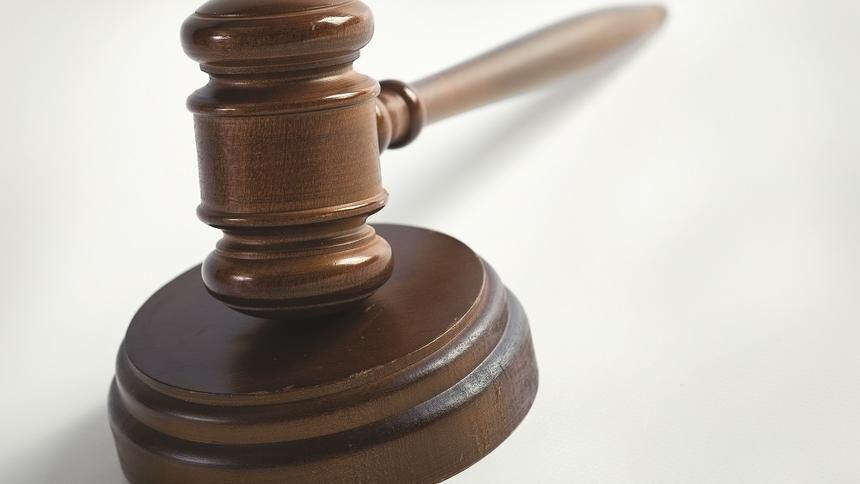 Process Begins to Fill Minnesota Supreme Court Vacancy | New
WASHINGTON – Today, U.S. Senators Amy Klobuchar and Tina Smith announced the formation of a judicial selection committee to help them make recommendations to President Biden to fill a vacant position in the Minnesota Federal District Court. The vacant position was created by Judge Susan Richard Nelson's decision to assume senior management status.
The committee will include Alan Page, former associate justice of the Minnesota Supreme Court and assistant attorney general; Leslie Beiers, Associate Chief Justice of the Sixth Judicial Circuit of Minnesota and former Deputy District Attorney for St. Louis County; Arielle Wagner, partner at Lockridge Grindal Nauen PLLP and president of the Minnesota American Indian Bar Association; Miguel Pozo, senior vice president, general counsel and compliance officer of Minnesota Community Care, and past president of the Hispanic National Bar Association; and Peter Knapp, professor and former interim president and dean of the Mitchell Hamline School of Law.
"These distinguished leaders from Minnesota will come together to find a lawyer to continue our state's long tradition of federal judges with varied backgrounds who have proven to be fair, conscientious and even diligent in their law enforcement." Klobuchar said. "I want to thank Justice Nelson for her service to Minnesota and to federal justice, which spanned more than two decades after serving as a trial judge."
"Federal judges are appointed for life, which is why it is essential that they have an unwavering commitment to equal justice for all under the law" she concludes.
"I am delighted that this diverse selection committee made up of dedicated Minnesotans has agreed to help us make recommendations throughout this process," Smith said. "I want to thank Judge Susan Richard Nelson for her service to our state, and I have no doubt that this group of leaders will recommend potential candidates who are up to the challenge of filling this position and serving Minnesota."
Those wishing to be considered for the post of judge, United States District Court for the District of Minnesota, must submit a letter of interest and curriculum vitae by September 22, 2021 to the Judicial Selection Committee, Senator's Office Amy Klobuchar, 1200 Washington Avenue. South, Suite 250, Minneapolis, MN, 55415. Documents can also be emailed to the Committee at [email protected] References will be requested at a later date during the interview process.