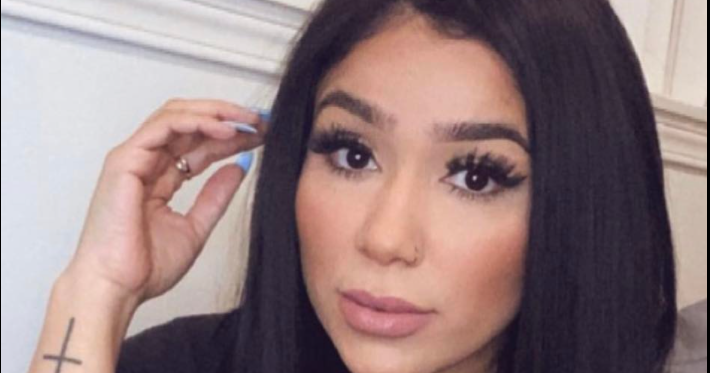 Police detectives investigate disappearance of Moses Lake woman |
MOSES LAKE — The family of Yanira Cedillos is distraught after she failed to return to her own birthday party at Papa's Casino in Moses Lake on Thursday night.
The 30-year-old woman from Moses Lake was celebrating with friends and colleagues between 8 p.m. and midnight, according to her sister, Lanny Abundiz.
Yanira's sister says an abusive ex-boyfriend with a history of domestic violence repeatedly tried to contact her amid dozens of phone calls and countless text messages. Lanny says that Yanira had a restraining order filed against Juan Gastilum, who also goes by the name "Johnny Trujio", after he allegedly hit her some time ago.
Lanny says there are different accounts of Yanira's disappearance, but Gastilum supposedly found out where she was while they corresponded via text.
Initially, it was reported that Yanira went to the bathroom and never returned, but that story changed when a friend said she saw Yanira leaving with Gastilum in the parking lot.
Lanny thinks Yanira is in danger and is being held against her will after failing to inform her employer that she will not be working on Friday. something Lanny says Yanira always does if she doesn't plan to come to work. Lanny says there have been repeated attempts to contact Yanira, but Yanira's phone is off.
Yanira was reported missing around 10am on Friday after her family and police attended her home and confirmed she was not there.
Moses Lake Police Capt. Dave Sands said the investigation into the case moved quickly from officers to detectives.
Anyone with information is asked to contact the MACC 911 dispatcher at 509-762-1160.