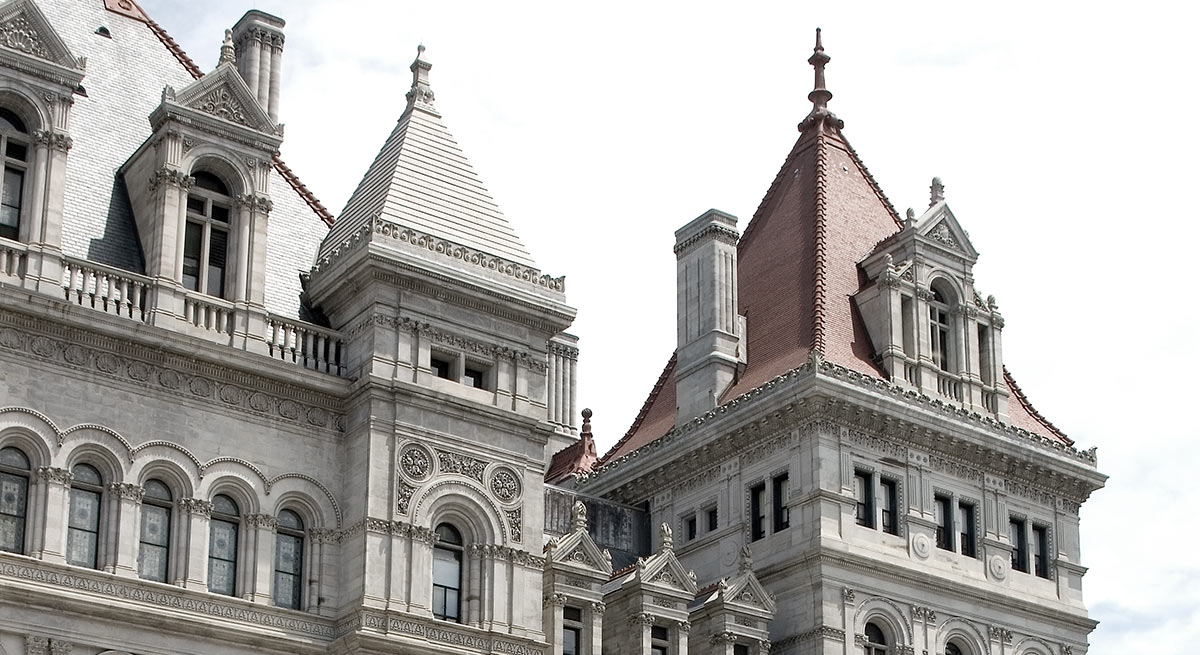 NYSUT Statement on the 2022-23 State Budget
---
ALBANY, NY, April 9, 2022 — New York State United Teachers President Andy Pallotta today released the following statement on the approved state budget for 2022-23:
"This budget provides historic resources for education and continues the promise to fully fund Foundation Aid, a critical step that has been in the works for years. It provides funds to hire mental health staff to support students at all levels and to strengthen the professional learning of educators through teacher centers and implicit bias training. But redefining public education as a system that truly supports every child is hard work, which is why we will continue to fight for dedicated funding for community schools that would provide transformative supports to families in every community.

"We must also address the continuing shortage of teachers, which this budget takes important action against. This includes taking the first steps towards essential pension system reforms that will ensure Tier 6 civil servants have access to a fair and high-quality pension. This gives us yet another tool to attract the next generation of teachers, school-related professionals and public employees into public and local services.

"Significant resources for SUNY and CUNY two- and four-year colleges mark a step toward transformational change for our public higher education system. And the promise to cover debt service for SUNY hospitals, the backbone of the state's response to the pandemic, is essential to maintaining quality public health care for New Yorkers.

"The legislative session isn't over yet, so neither is our job. We will continue to defend the interests of our members and those they serve as we strive to advance our state and our future.
New York State United Teachers is a statewide union with more than 600,000 members in education, social services and health care. NYSUT is affiliated with the American Federation of Teachers, the National Education Association, and the AFL-CIO.
-30-