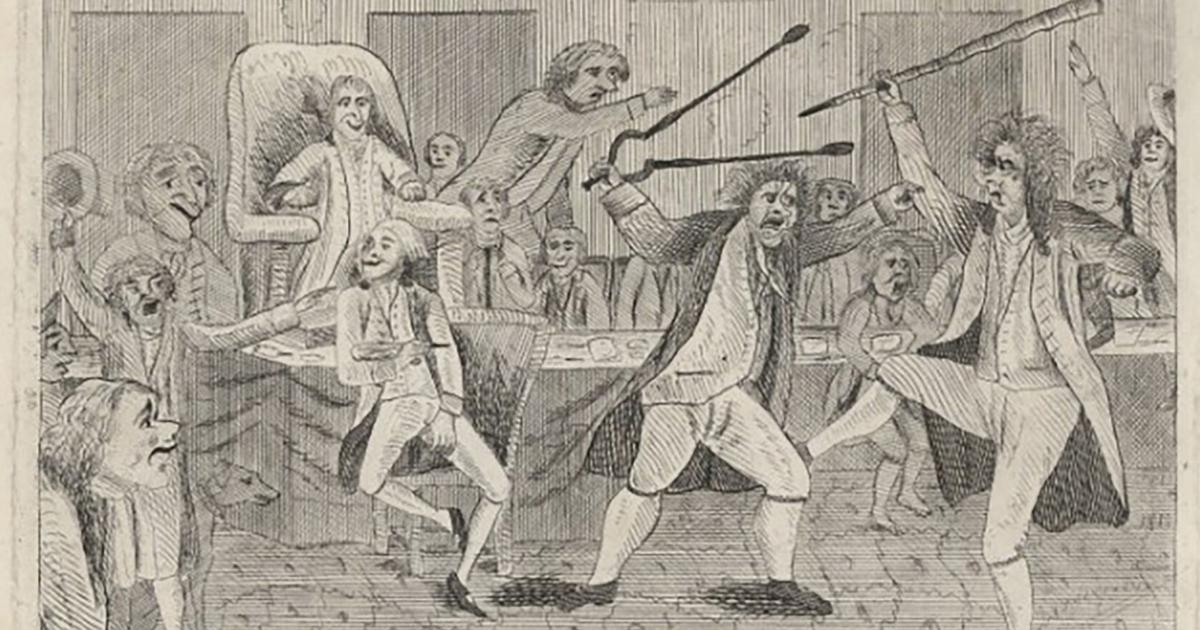 Looking back February 15 | local history
February 15, 2012: There will be no spray park at Thompson Park. And the city will refrain from spending $650,000 to replace the park's aging swimming pool. Instead, Watertown City Council decided Monday night to resurface the city's two other outdoor pools: the Steven D. Alteri Pool at the Alex T. Duffy Fairgrounds and the William J. Flynn Pool near from East Division Street to North Elementary School. Council members concluded that it would cost too much to install a spray park, estimated at $250,000 to $450,000, at Thompson Park.
February 15, 1997: Approximately 400 troops from three companies of the 10th Mountain Division deployed to Bosnia to join US forces in Operation Joint Guard. The division's higher headquarters, the 18th Airborne Corps, made the orders official Friday, the Fort Drum public affairs office reported. The tour is expected to last 179 days.
February 15, 1972: Plans were announced today for the construction of a modern $900,000 32-lane bowling establishment outside Mill Street. The one-story structure with concrete walls, will be equipped with the latest AMF facilities It will be located on a 13 1/2one acre lot about 600 feet from the city limit of outer Leray Street.
Feb. 15, 1947: Flames destroyed the New Ogdensburg Hotel for a loss of approximately $150,000 early Thursday evening and for a time threatened 15 adjacent businesses and offices on State Street before firefighters from seven communities only master it. Six guests and seven staff in the 65-room, three-story brick structure escaped with few belongings, but otherwise the hotel is a total loss.
February 15, 1922: Gasoline-powered cars will be used on the St. Lawrence Division of the New York Central to transport passengers, mail, and baggage next spring. The first car of this type will be tested on the Cap Vincent branch as soon as weather conditions allow the new type of train to be used.
February 15, 1897: One of the worst accidents in upstate New York's history occurred in Talcville late yesterday afternoon. When a pillar collapsed in the mine of the American company Talc, five men were killed instantly and one fatally injured. But one of the seven in the immediate vicinity escaped alive.
February 15, 1872: The custom of sending valentines slowly "disappears". The number of shipments decreases every year.
1798: The first serious fight takes place in Congress.
1869: Treason charges against Jefferson Davis are dropped.
1898: The American battleship Maine explodes in the port of Havana, killing 268 sailors and bringing hordes of cowboys and Western gunmen rushing to enlist in the Spanish–American War.
1925: London Zoo announces that it will install lights to brighten up foggy animals.
1934: The US Congress passes the Civil Works Emergency Relief Act, allocating new funds to the Federal Emergency Relief Administration.
1940: Hitler orders all British merchant ships to be considered warships.
1942: British forces in Singapore surrender to Japanese General Tomoyuki Yamashita.
1943: The Germans break the lines of the American army in the Fanid-Sened sector in Tunisia, North Africa.
1944: American bombers attack the Abbey of Monte Cassino with the aim of neutralizing it as a German observation post in central Italy.
1946: The Royal Canadian Mounted Police arrest 22 Soviet spies.
1950: Joseph Stalin and Mao Tse-tung sign a mutual defense treaty in Moscow.
1957: Andrei Gromyko replaces Dmitri T. Shepilov as Soviet Foreign Minister.
1961: Eighteen members of the US figure skating team are lost in a plane crash in Belgium.
1965: Canada's maple leaf flag is raised for the first time.
1967: Thirteen American helicopters are shot down in one day in Vietnam
1974: US gas stations threaten to close due to federal fuel policies.