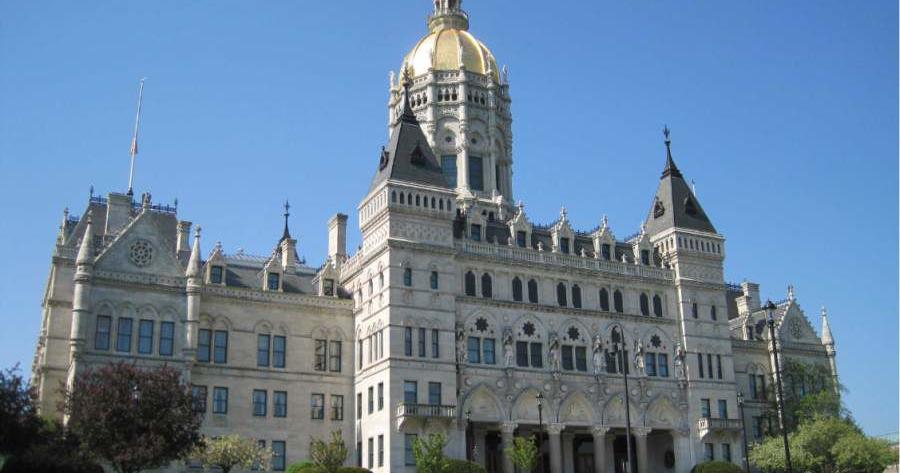 Lamont forms a commission to plan the celebration of the 250th anniversary of the United States | stonington
HARTFORD — Governor Ned Lamont on Friday signed an executive order creating a new commission to plan the state's multi-year celebration and commemoration of the 250th anniversary of the signing of the Declaration of Independence.
The Connecticut Semi-Quintennial Commission will be a state-level group, similar to the US Semi-Quintennial Commission recently created by Congress. The executive order requires that the panel of volunteers be broad, including not only representatives of historical organizations and state officials, but also individuals nominated by the two federally recognized tribes.
The 250th anniversary of the signing of the Declaration of Independence and the subsequent formation of the United States will take place on July 4, 2026.
Former Secretary of State Denise Merrill, who formally resigned her post on Thursday to spend time with her ailing husband, noted how Connecticut requires all high school students to take a civics course before graduating. their degree.
"It's a chance for all of us to have this lesson and to have everyone included, and to have a chance to review the incredible story here in Connecticut of the founding of this country," he said. she said during a ceremony at the Old State Lodge. "And this time we can say it again. We can include everyone.
The state commission is responsible for developing and coordinating celebrations and educational activities, while providing assistance to Connecticut cities, towns and other groups planning their own commemorations. The group will also promote cultural and historical resources related to the semi-quinquennium while working to promote the state as a tourist destination for the history of the American Revolution.
The members of the Commission, who have not yet been announced, must provide the governor and the General Assembly with a plan of action by January 1.