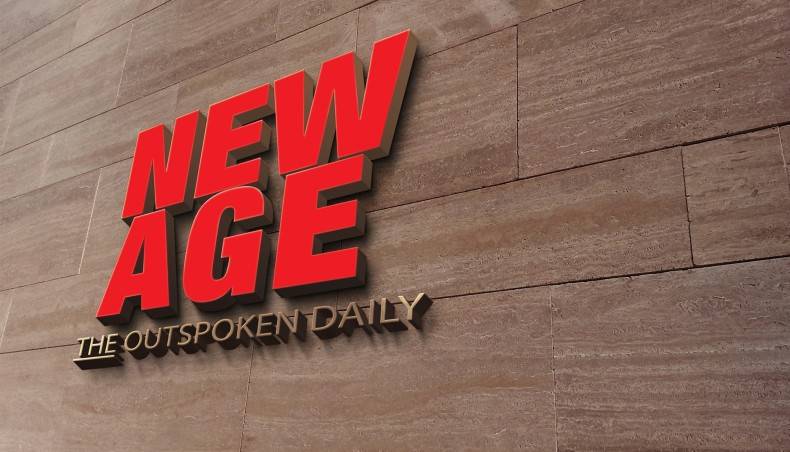 IMF and World Bank push for loans here: Mustafa Kamal
Finance Minister AHM Mustafa Kamala said on Wednesday that multilateral lenders, including the International Monetary Fund and the World Bank, had pressured them to provide loans.
"Bangladesh is a good market," the finance minister said while asking a series of questions about the proposed loan deal with the IMF.
He was asked if bilateral and multilateral lenders were lending here for suffering losses.
"The IMF and the World Bank know us well. Bangladesh's debt repayment capacity is very good. That is why the IMF, the World Bank and the Japan International Society Agency are ready to provide loans here," he said.
Responding to a question that countries taking loans from the IMF in the current economic upheaval are projected as "bankrupt" in the international media, he said such an interpretation was not correct.
He said they would take loans if IMF conditions became favorable.
He said the government had requested a loan from the IMF.
Without disclosing the amount, the finance minister said he had not given any official information on the matter in the interest of negotiating ability.