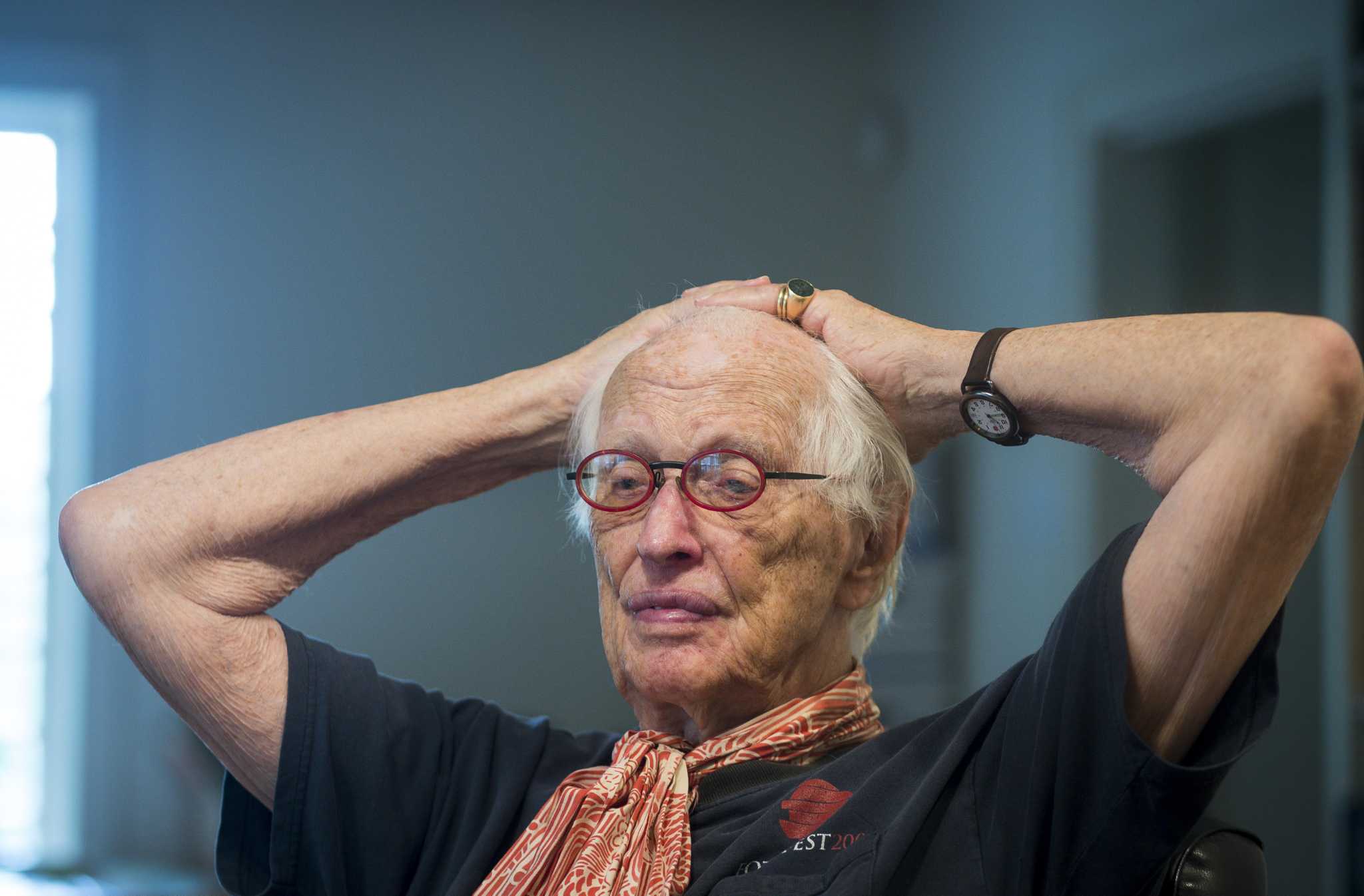 I remember Afghanistan in 1966 as a place full of hope
In the summer of 1966, I completed my two-year tour as Director of the Peace Corps in Sarawak in East Malaysia. Before returning home, I was asked to take a detour through Afghanistan to document a new experimental base program in Jalalabad to introduce Peace Corps volunteer health workers and their families to meet the needs. community health.
I am obsessed with the current disaster in Afghanistan and would like to describe what it was like when there was peace. My photos and my words describe the intimate relationship between Peace Corps volunteer doctors and Afghan villagers. Their mission to save lives contrasted so much with our government's attempt to reconfigure Afghanistan – a culture that was not understood and resulted in twenty years of violent military action (a school from which I had graduated in 1950 as an infantryman in Korea).