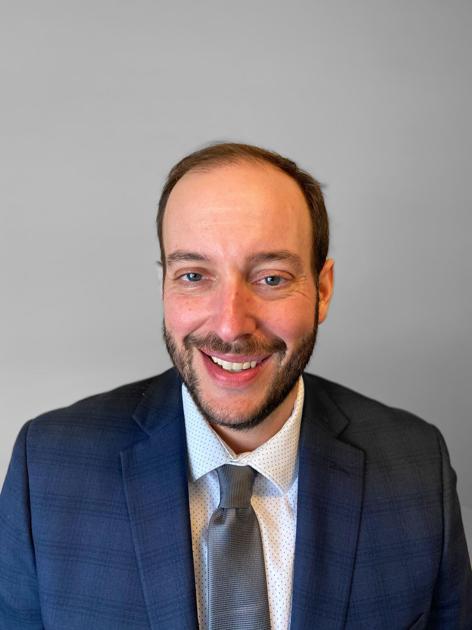 Governor Tim Walz Appoints Bryce Ehrman to Fill First Judicial District Vacancy | New
Governor Tim Walz and Lieutenant Governor Peggy Flanagan have announced the appointment of Bryce Ehrman as District Court judge for Minnesota's First Judicial District.
Ehrman will replace Kathryn D. Messerich and will be chambered in Hastings, Dakota County.
"Mr. Ehrman will be a great addition to the First Judicial District," Walz said. "Dakota County is winning a dedicated public servant who will work hard every day to ensure a fair outcome for everyone in their ward. audience, and I have no doubt that her wisdom and passion for helping people will be invaluable in her new role.
"Mr. Ehrman is a proven leader who has a deep understanding of the justice system and will strive to ensure that justice is administered fairly," said Flanagan. "I am delighted to see him excel in his new role. . "
The first judicial district of Minnesota includes the counties of Carver, Dakota, Goodhue, Le Sueur, McLeod, Scott and Sibley.
About Bryce Ehrman
Ehrman is a Scott County Assistant District Attorney, where he represents social services in child protection proceedings. He is also a member of the Scott County Treatment Court and the Scott County Veterans Treatment Court.
Previously, he served as Coordinator of Ad Litem Guardians in the First Judicial District, Deputy Attorney for Sibley County and Partner at Schauer Law Firm.
Ehrman's legal experience includes the prosecution of criminal offenses, juvenile delinquency, child protection and private civil practice.
His community involvement includes serving as a member of the Chaska Lions club board, district ethics committee investigator, and volunteer judge of the MSBA mock trial.
Ehrman also serves as a mentor for students at Shakopee High School and Mitchell Hamline School of Law.
Ehrman received his BA from the University of Minnesota and his JD from William Mitchell College of Law.
For more information on the judicial selection process, please visit: https://mn.gov/governor/administration/judicialappointments/