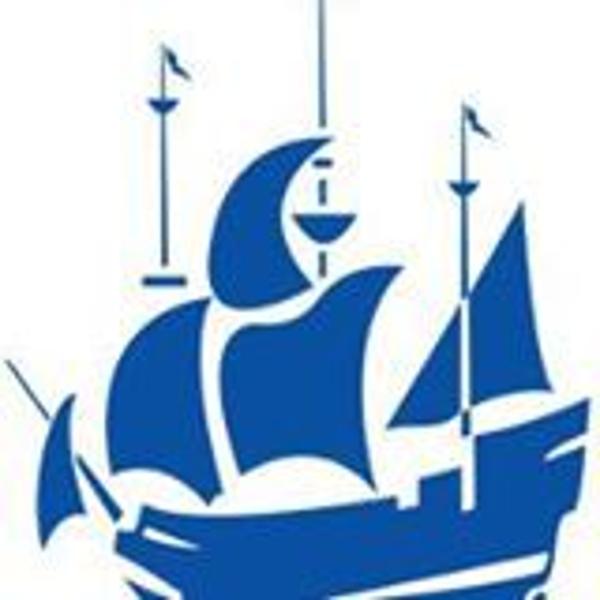 County Lines: SLO County Reports 8 New COVID-19 Deaths Since Friday |
SAN LUIS OBISPO COUNTY
County reports 8 new deaths from COVID-19 since Friday
The San Luis Obispo County Public Health Department has reported eight additional deaths from COVID-19 and 192 new cases of the disease over a four-day period.
The eight deaths were in county residents between the ages of 30 and 80, county public health spokesperson Michelle Shoresman said.
As of Tuesday, 315 residents of San Luis Obispo County died from COVID-19, according to county public health data.
"It's another sad week in San Luis Obispo County as we report eight more deaths from COVID-19," said Dr Penny Borenstein, county health official. "Our thoughts and prayers are with the members of our community who mourn for their loved ones. We all need to do our part to help slow the spread of COVID-19 by getting vaccinated, wearing a mask and getting tested for COVID-19. "
Twenty-nine residents were hospitalized for COVID-19 on Tuesday, including nine people in the intensive care unit, according to county data.
As of this week, more than 70% of eligible residents in the county – all those 12 years of age and older – have received at least one dose of the COVID-19 vaccine, and 63% are fully immunized. Public health officials would like to see that number increase so that more people are protected from serious COVID-19 disease.
"Although the data suggests that our rate of active cases appears to be improving, many members of our community are not fully immunized," Borenstein said.
The COVID-19 vaccine is free to all residents aged 12 and over, regardless of documentation or health insurance status. To find an appointment or walk-in clinic, including appointments at Grover Beach, Paso Robles, and San Luis Obispo public health clinics, visit myturn.ca.gov.
SAINTE MARIE
Police investigate shootings that injured 2 men
Two men with gunshot wounds arrived at the hospital on Sunday evening, although investigators are still determining where and when the shootings took place, according to a spokesman for the Santa Maria police.
The two men, who have not been identified, arrived at Marian Regional Medical Center by private transport at around 11 p.m., according to Santa Maria Police Lieutenant Terry Flaa.
Both men were treated for their injuries, although one victim's injuries were more severe than the other, according to Flaa.
Although police are investigating the injuries, Flaa said detectives had yet to be able to interview the victims, who were still hospitalized on Tuesday afternoon.
Authorities are urging anyone with information to contact the Santa Maria Police Department at 805-928-3781.
LOMPOC
Artesia Historical School open to the public on Saturday
Lompoc history Artesia School will open from 2 p.m. to 4 p.m. on Saturday, September 25, for locals to visit and learn about the city's history. There is no charge, but a donation of $ 1 is appreciated.
The school was built in 1876 and was the first county school in operation in the Lompoc Valley until it closed in 1961.
It features old school desks, inkwells, old books, and even a dollhouse designed to look like Artesia with students at their desks.
The school museum is located at 115 W. Chestnut Ave., and will be open on the fourth Saturday of each month.
For more information, call 805-736-9442.