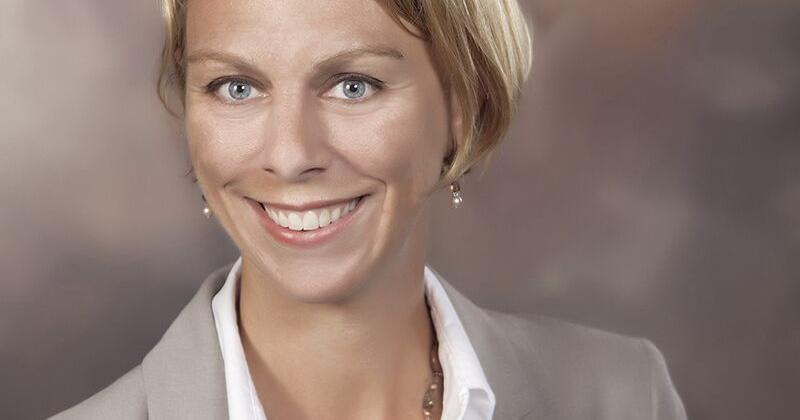 Burnsville city manager resigns | Burnsville
Burnsville City Manager Melanie Mesko Lee resigned on Friday, January 14.
City Council will formally accept the resignation at its meeting on Tuesday, January 18.
The council has appointed deputy city manager Gregg Lindberg to an interim city manager position. Lindberg has served as Deputy Director of Burnsville since July 2019 and has over 20 years of local government and leadership development experience.
"Gregg is the right person to lead our organization alongside our leadership team," Mayor Elizabeth Kautz said in a city news release. "He has extensive knowledge of local administration and staff development. His passion for the Burnsville community is inspiring and I am confident he will help us grow from a great service organization to a great one.
Lee started as Burnsville city manager in January 2019 after serving as Hastings city administrator since 2013 and deputy administrator for 14 years prior.
Under Lee's leadership, the city successfully met the challenges posed by COVID-19 and successfully lobbied for special tax increase funding legislation for the Burnsville center redevelopment, according to the release. hurry.
During his tenure, the organization remained true to its commitment to becoming an employer of choice, began working on inclusion and belonging, reinvested in employee professional growth initiatives, and adopted policies flexible working hours, the statement said.
During her tenure in Burnsville, Lee also served as president of Metro Cities and a member of the boards of the Metropolitan Area Management Association and the Burnsville YMCA. She was a member of the Burnsville Breakfast Rotary. She has represented Burnsville on committees or task forces at the county, metro and state levels.
Lindberg was a member of the St. Louis Park City Council from 2014 to 2018. He has taught public administration and organizational development courses at St. Paul College and Metro State University, and currently teaches at Hamline University and at Bethel University. Prior to working in Burnsville, Lindberg was Director of Human Resources at Three Rivers Park District for 13 years.
In Burnsville, Lindberg supports the duties of the City Manager and leads the Corporate Services Division – including Communications and Community Engagement, City Clerk's Office, Finance, Human Resources and Information Technology. He is instrumental in the city's new community engagement initiatives and organizational development programs for city staff.