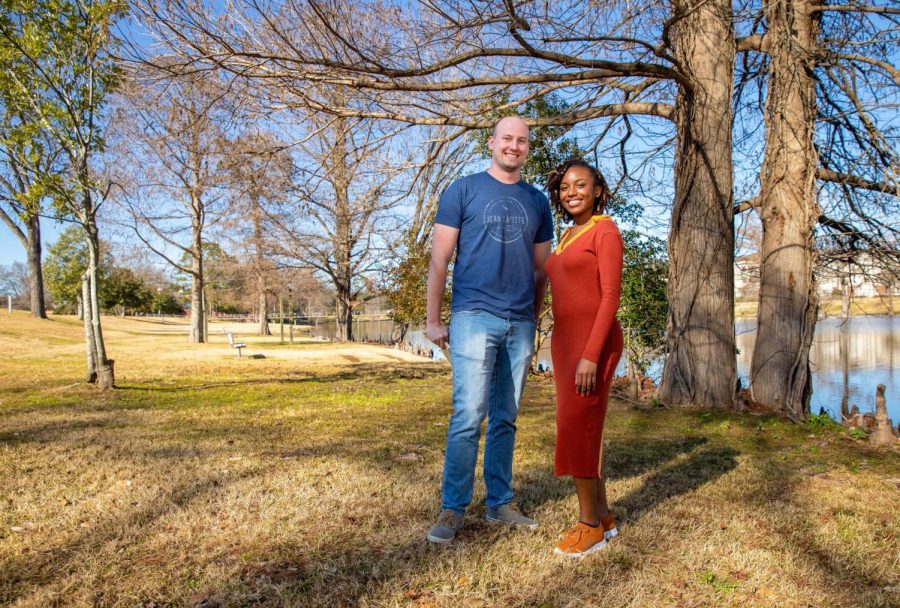 2 students selected for the curatorial program – The Hawkeye
Nautica Jones and Thomas Showers, two senior biology majors, were recently selected for the Louisiana Wildlife Federation Conservation Leadership Corps program.
Only 22 students were chosen from 10 Louisiana universities for the program.
The goal of the program is to train future conservation leaders.
Showers looks forward to working with experts in the field.
"I think this program will be a great opportunity for me to learn more about habitat conservation from experts in the field," Showers said. "It will also be a great way for me to collaborate with and learn from students across the state."
Jones is excited to learn more about preserving ecosystems.
"During the program, I hope to mature as a conservationist and advocate and learn to assess more complex issues regarding conservation," Jones said. "I hope my involvement with the Conservation Leadership Corps will be the beginning of a long relationship with state and eventually with conservation initiatives at the federal level."
After graduating, Showers plans to work in wildlife rehabilitation, while Jones plans to move to Santa Cruz, California, and study the impact of climate change on timber forests.
Kim Tolson, professor of biology and director of the ULM Natural History Museum, said both Jones and Showers are exceptional students.
"Thomas and Nautica will be great ambassadors for ULM in this leadership development program," Tolson said. "They will be able to showcase the knowledge and skills they acquired at ULM as biology majors, and then build on those while participating in the CLC."